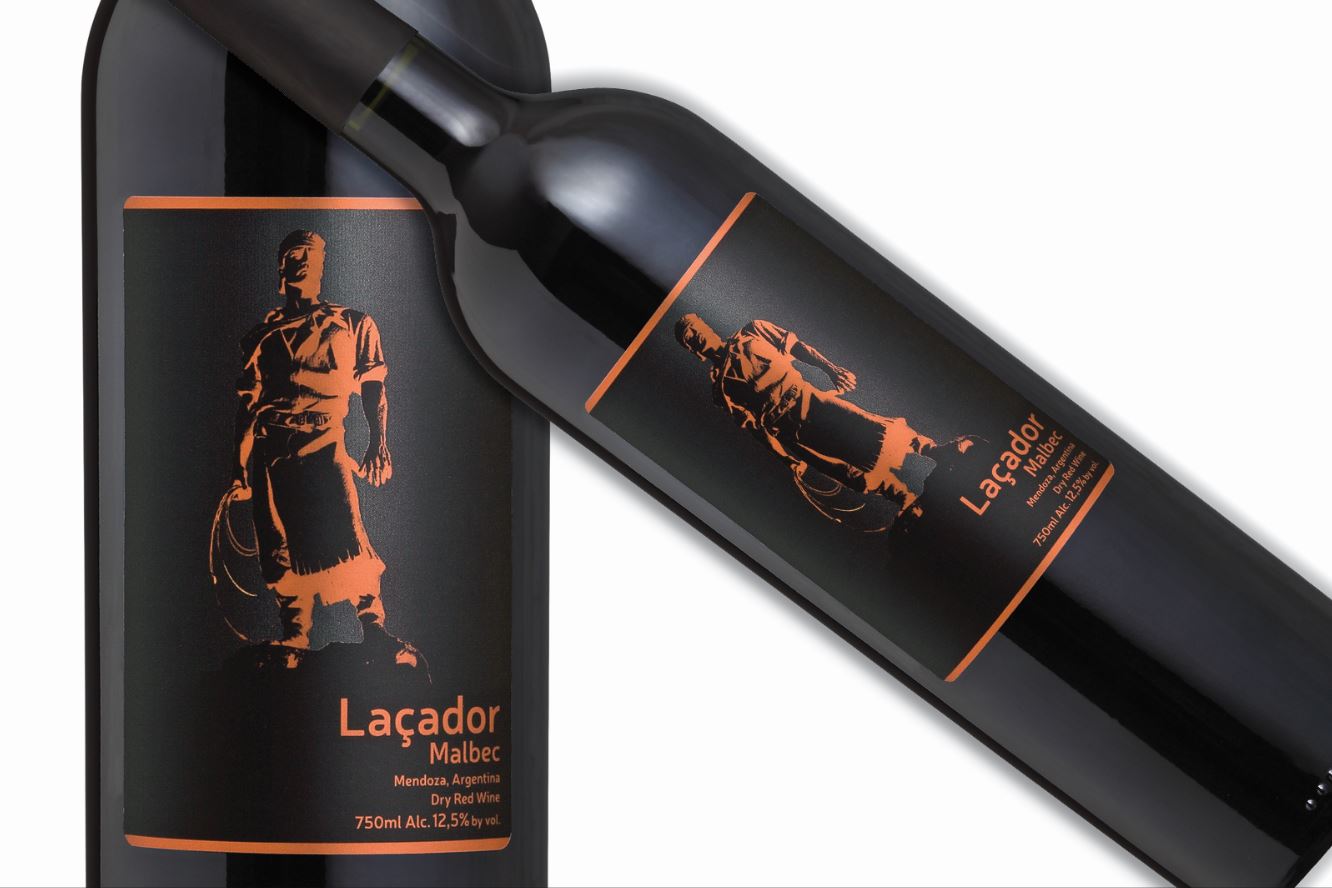 Introducing Laçador™ Malbec!
Named after the famous Laçador monument in the southernmost state of Rio Grande do Sul, this wine honors the warm, caring culture Rodizio Grill comes from. The 14.5' bronze statue, created by sculptor and artist Antonio Caringi in 1958, represents the welcoming, familial attitude of gaucho culture in Southern Brazil. The Laçador embraces everyone with lassos of hospitality, and so does Rodizio Grill.
Gauchos are the heart and soul of churrascaria, the style of grilling on which Rodizio Grill is founded. When the people of Rio Grande do Sul chose the symbol of the gaucho to officially represent them at a national exposition in 1954, they were choosing to showcase the friendly pampas soul as their defining feature. This wine, and everything Rodizio Grill strives to do, honors that soul.
Laçador™ Malbec is a rich, robust love letter to Southern Brazil, and we are proud to introduce it to our guests at Rodizio Grill.To learn more, visit Lacador.com.